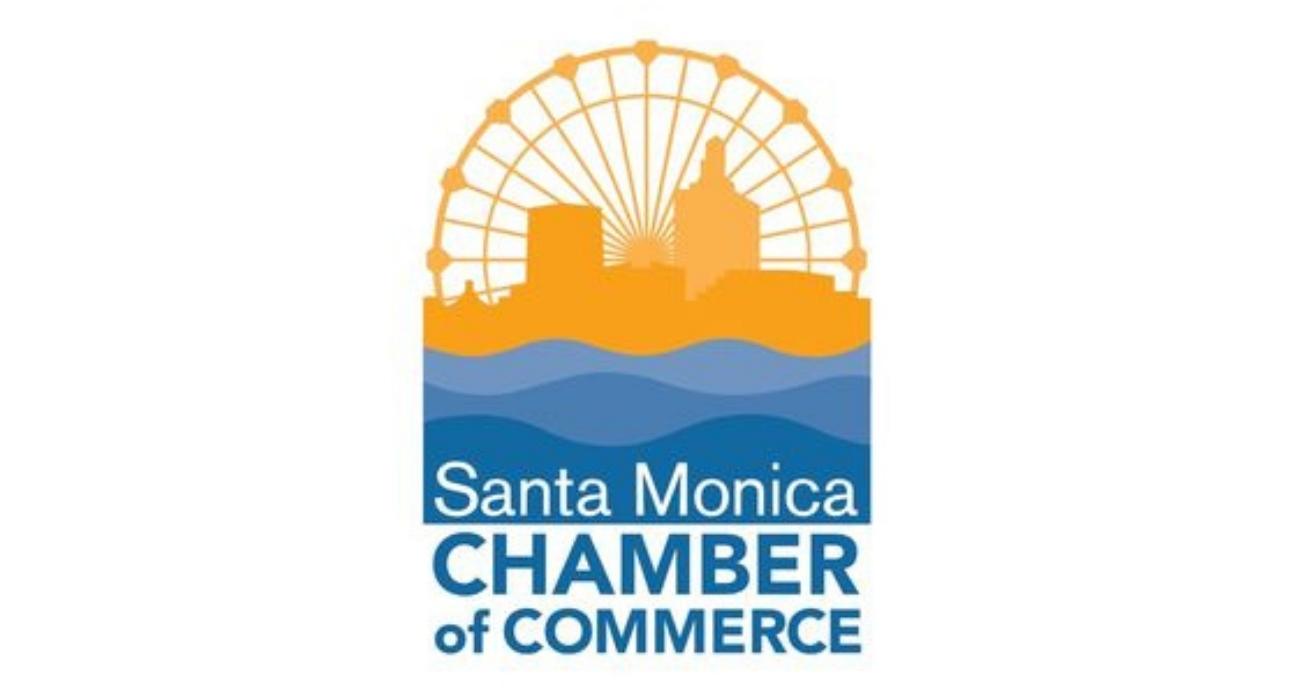 The 2023 Policy Conference: Dreaming, Creating, and Building a Livable Community
Santa Monica, CA – The Santa Monica Chamber of Commerce is proud to announce its first-ever Policy Conference scheduled for October 12th, 2023. This groundbreaking event will bring together renowned speakers and authors from RAND Corp, Milken Institute, UCLA, Akido Labs, City of Santa Monica, and many more. These speakers will engage in thought-provoking discussions centered around three crucial topics that deeply affect the Santa Monica business community and its residents.
Event Details: Policy Conference
Date: Thursday, October 12th 2023
Time: 9AM-1PM
Location: RAND CORPORATION. 1776 Main Street, Santa Monica, CA
FEES/ADMISSION: $195 for Members –$295 for Prospective Members *
Event Highlights: Think-Tank Approach: The Santa Monica Policy Conference will employ a think-tank approach to tackle pressing issues affecting the business community. Attendees can expect innovative insights and fresh perspectives on the challenges and opportunities facing Santa Monica today.
Topics of Significance: The conference will focus on three paramount areas – safety, homelessness, and recovery. These topics have far-reaching implications for both businesses and the broader Santa Monica community. Attendees will gain valuable knowledge and actionable strategies to address these critical concerns.
Diverse Panel of Thought Leaders: The event boasts a lineup of well-known speakers and authors who are at the forefront of their respective fields. They will lead engaging discussions, providing attendees with a unique opportunity to learn from and interact with some of the brightest minds in policy, business, and community development.
CEO Judy Kruger expressed her excitement about the event, stating, "This will be an impactful and thoughtful discussion around a vision for building a livable city in Santa Monica – a conversation with thought leaders you will not want to miss!"
The Santa Monica Chamber of Commerce encourages all businesses, community leaders, and residents to attend this historic conference. By bringing together diverse voices and perspectives, the Chamber aims to foster innovative solutions and promote a brighter future for Santa Monica.
For media inquiries, sponsorship opportunities, or further information about the Santa Monica Policy Conference, please contact: leann.oliver@smchamber.com