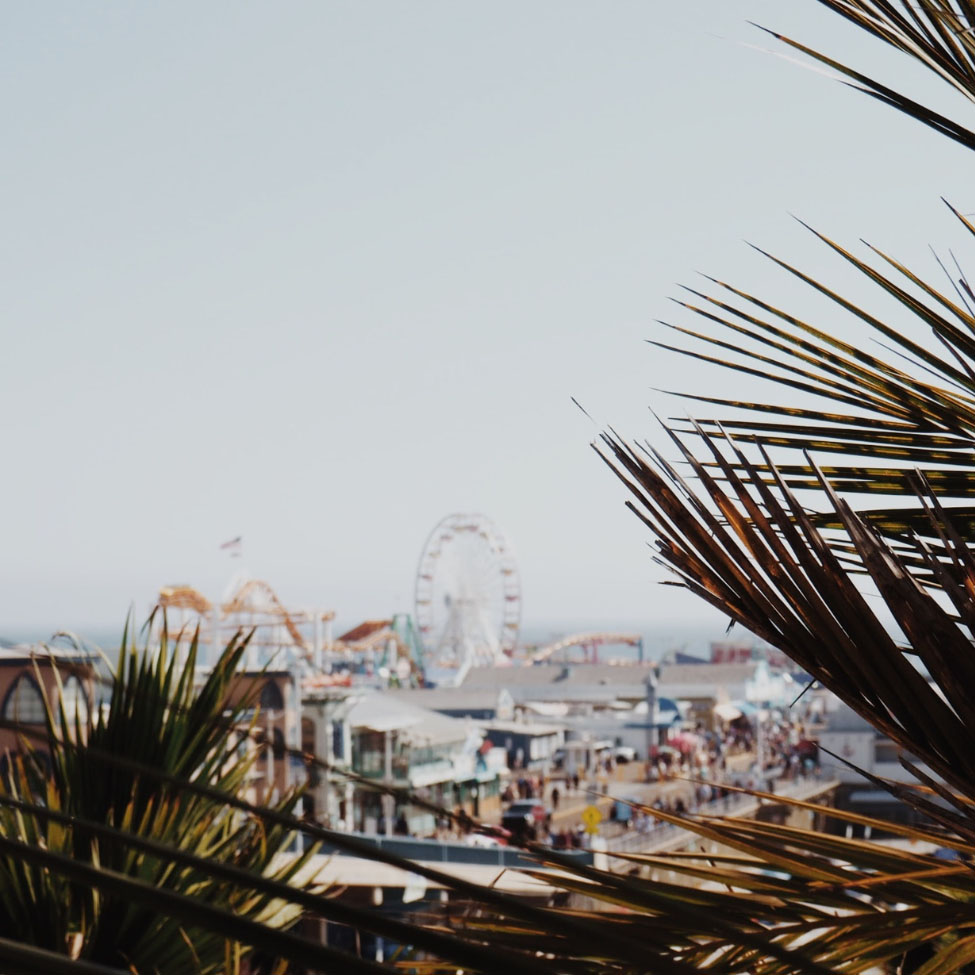 SMTT
Santa Monica Travel & Tourism (SMTT) is a private, non-profit corporation formed in 1982 and is funded by the City of Santa Monica's general fund and the Tourism Marketing District assessment. Under contract to the City of Santa Monica, the purpose of SMTT is to promote Santa Monica as a conference, business and leisure travel destination. As a sales and service organization, SMTT acts as the marketing representative for local businesses and the community as a whole.
Downtown Santa Monica, Inc. (DTSM)
Downtown Santa Monica, Inc. is a private 501c(3) non-profit organization that works with the City of Santa Monica to manage services and operations in Downtown Santa Monica while promoting economic stability, growth and community life within this unique neighborhood.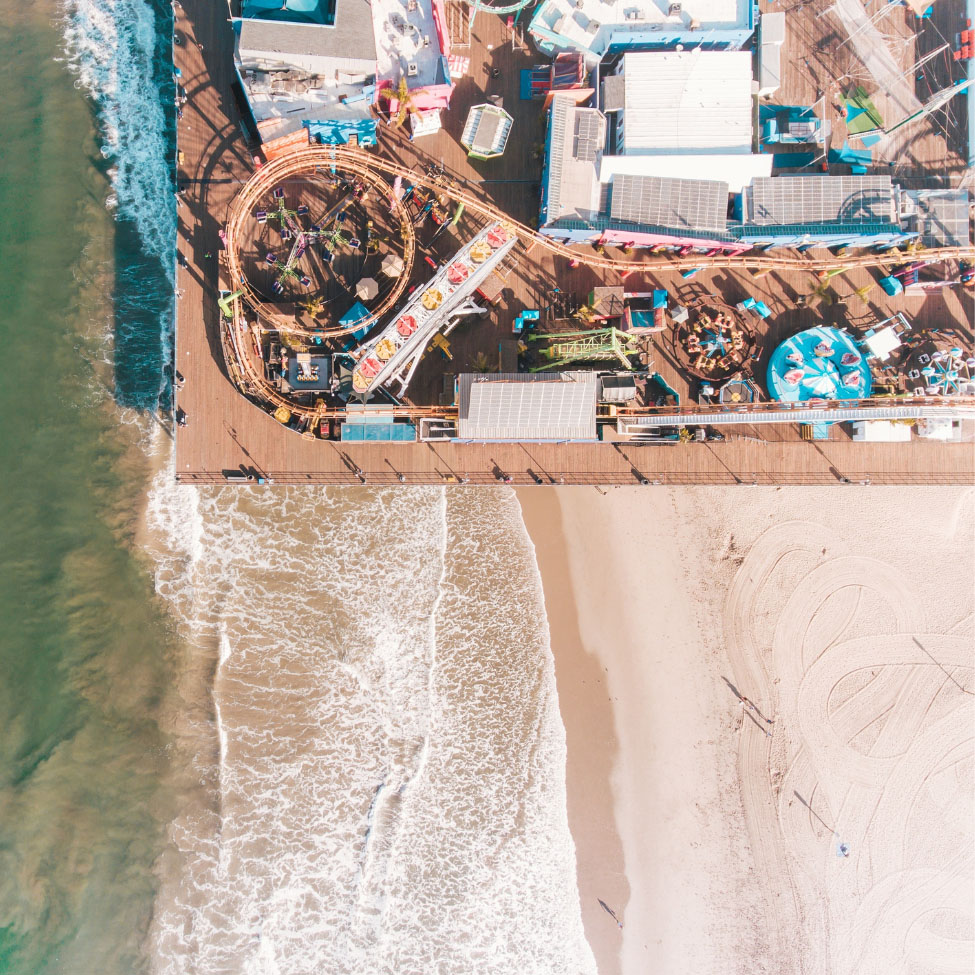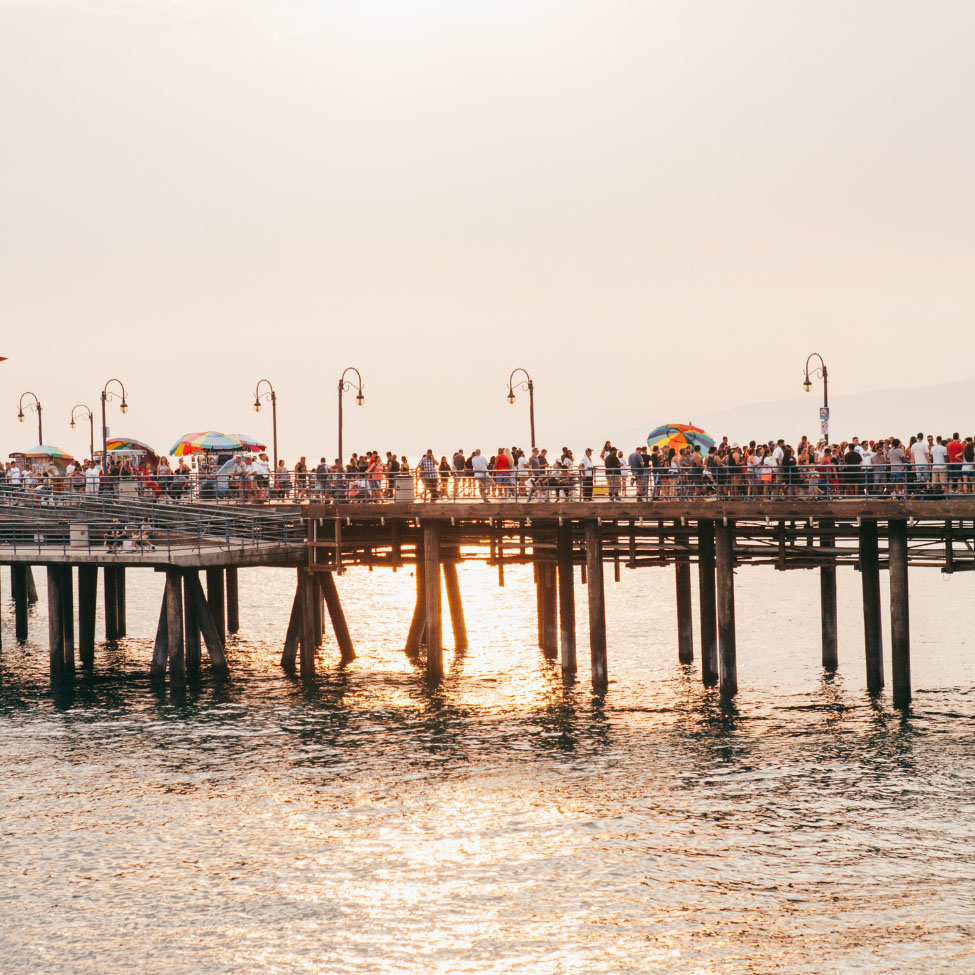 City of Santa Monica
We are working hard to deliver exceptional city services across Santa Monica, and we invite you to get involved in creating a bright future for all. Learn about your City government and all the ways that you can contribute to this special community.