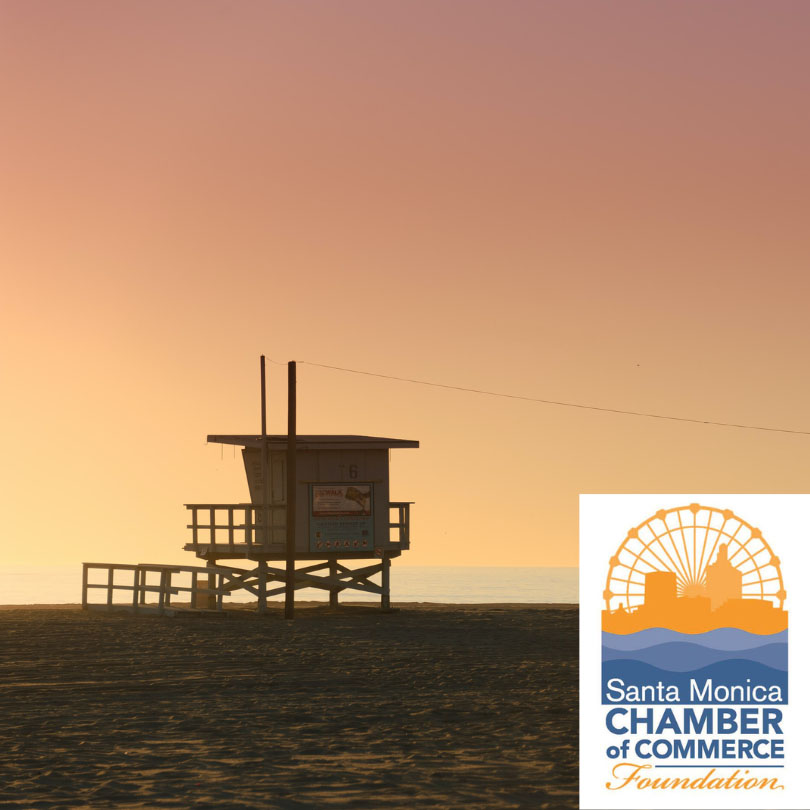 The Mission of the Santa Monica Chamber Foundation, a 501(c)(3) organization, is to provide educational opportunities through programs, funding, and mentorships that will improve the quality of education in our schools along with providing professional development opportunities to the business community.
FOUNDATION'S BOARD MEMBERS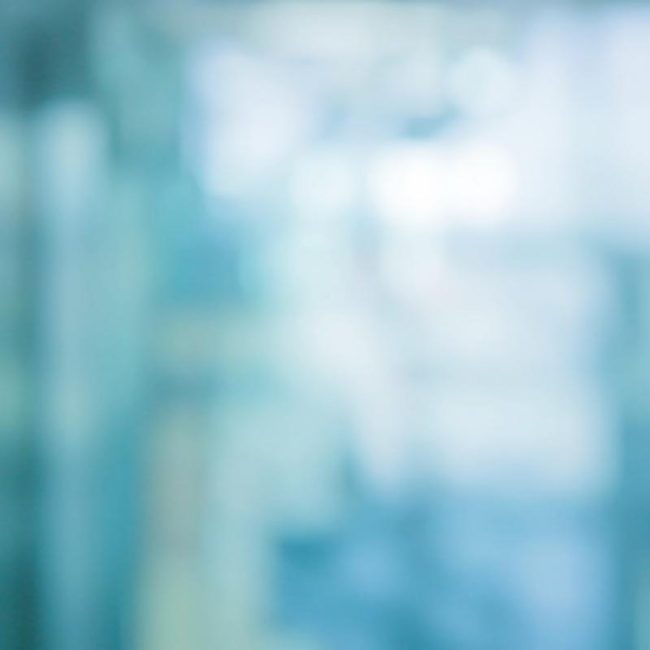 Art Lesmez
Law Offices of Arthur Lesmez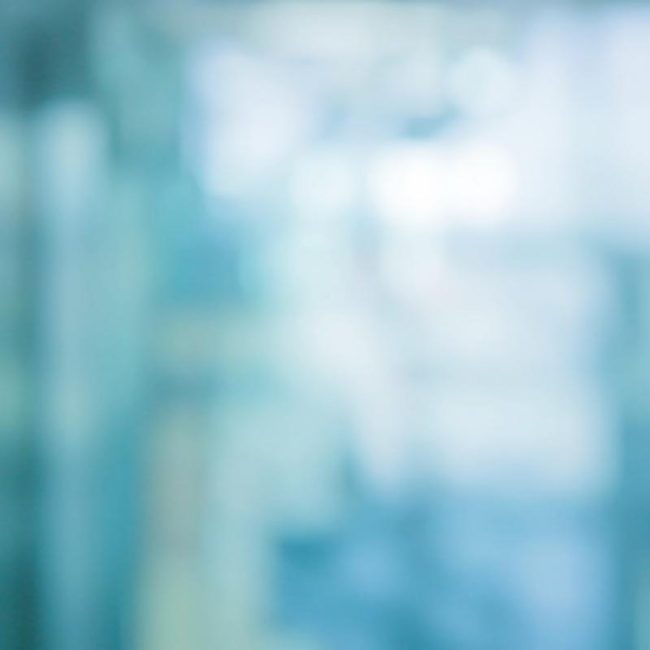 Angela D. Scott
Activision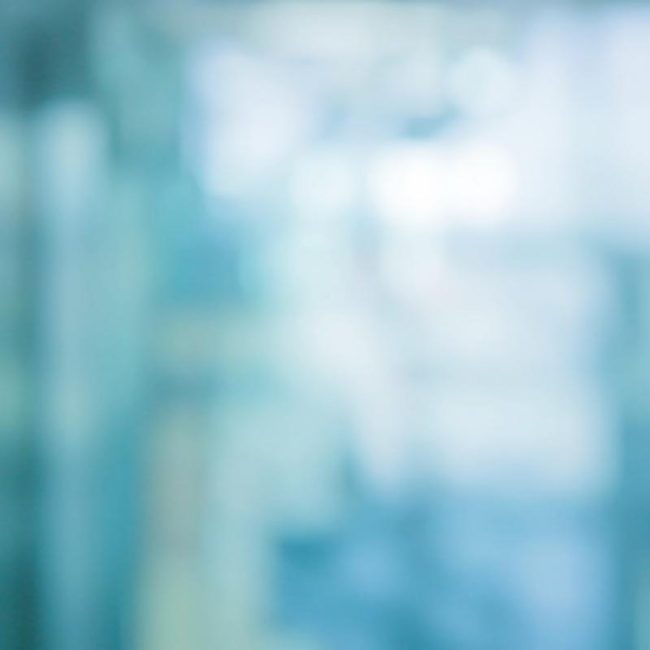 Jay Sherrard
Mass Media Films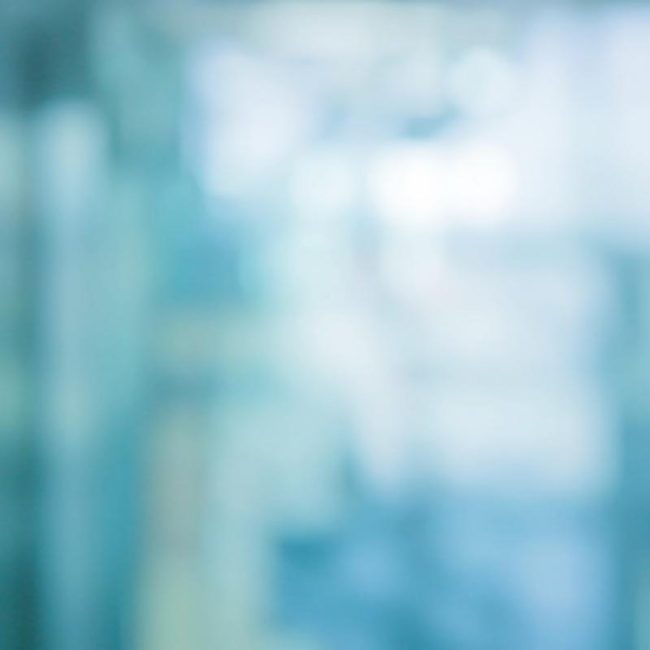 Len Lanzi
The Precelerator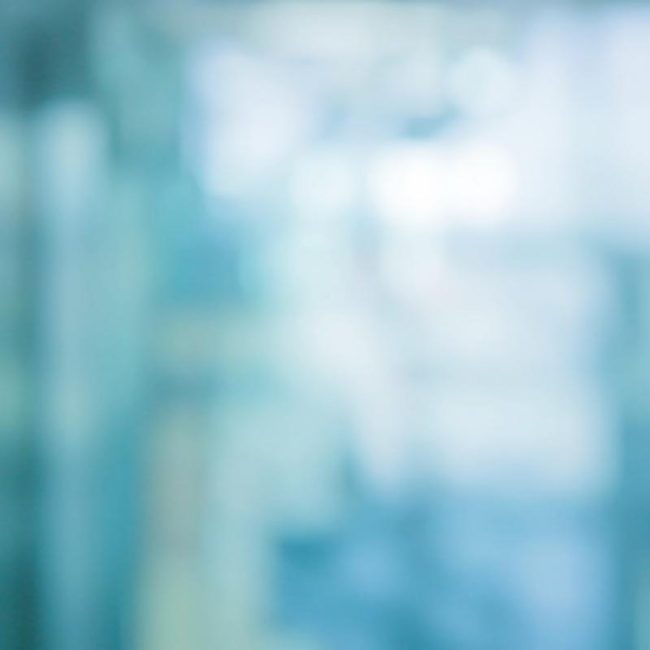 Ann Greenspun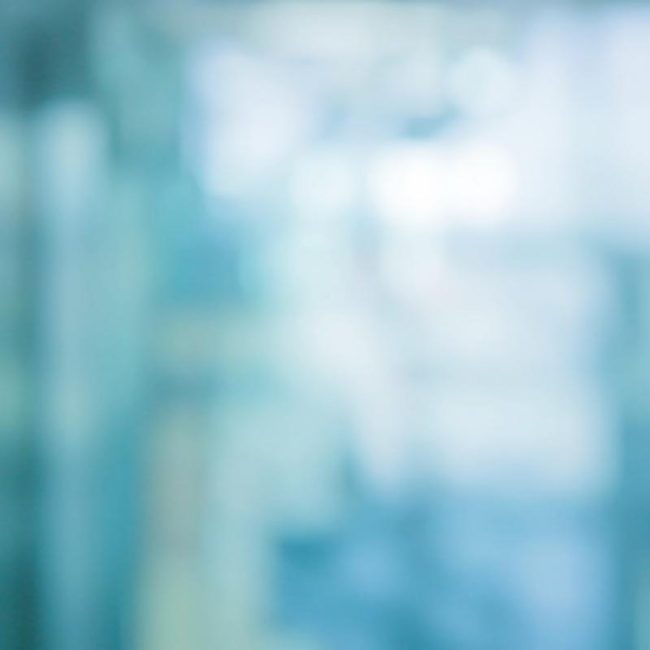 Nat Trives
Former City Mayor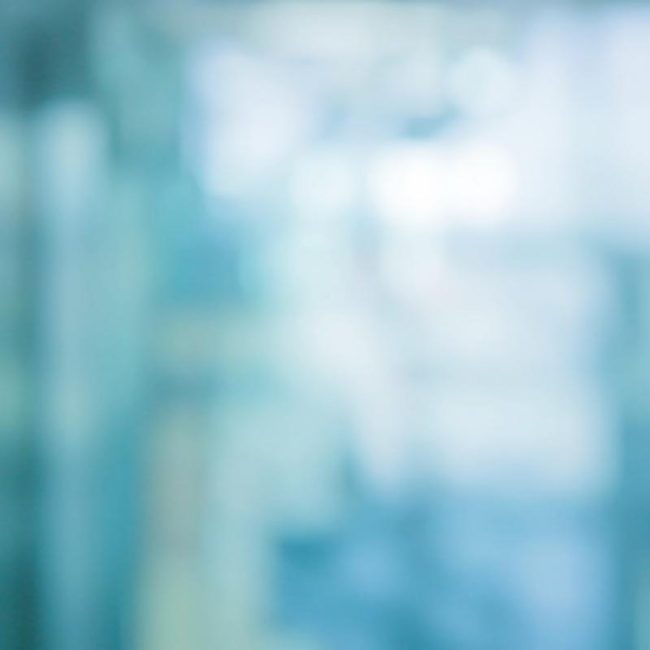 Mitchell Kraus
Capital Intelligence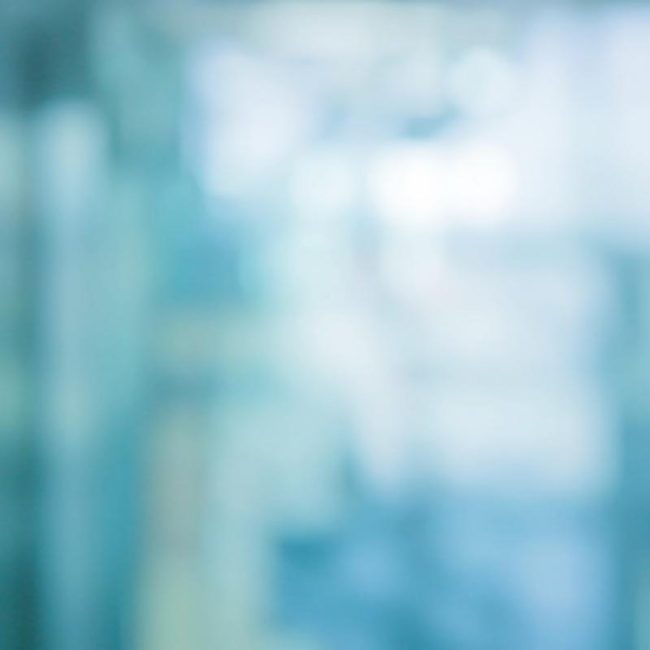 Kiersten Elliott
Santa Monica College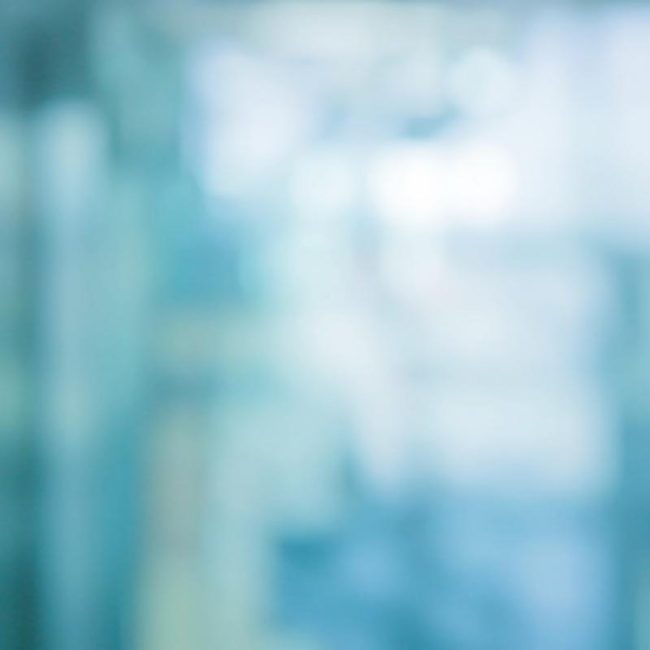 Sharon Gavin
The Chamber Foundation oversees a signature program, NextGen Mentorship, partnering with the Santa Monica College. The NextGen program runs for six weeks fall and spring term and is focused on the Black and Latinx students at Santa Monica College. The mentors are professionals and chamber members who are also Black and Latinx from all industries and who provide the mentees with valuable information on how to navigate career pathways to success.