The Santa Monica Chamber of Commerce advocates and represents business interests and issues facing the community. We provide the environment to help our members prosper and succeed through a proactive working partnership with all levels of government and community organizations to achieve a healthy local economy and quality of life.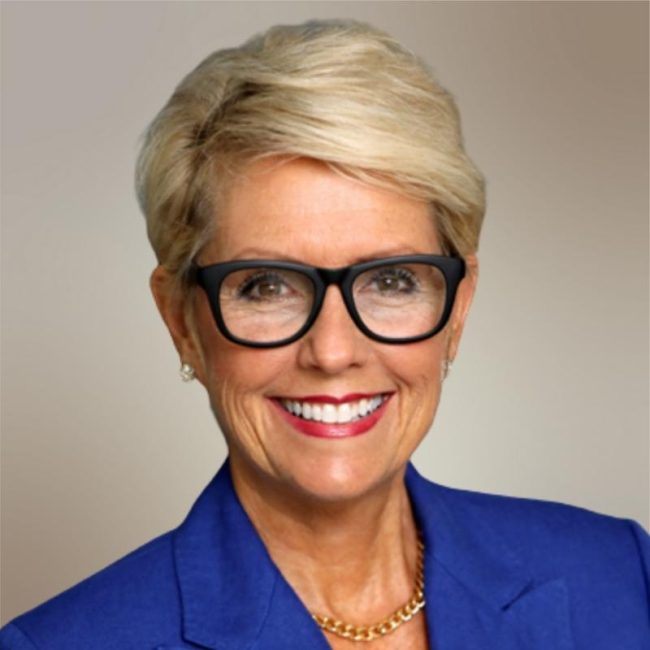 Judy Kruger
President & CEO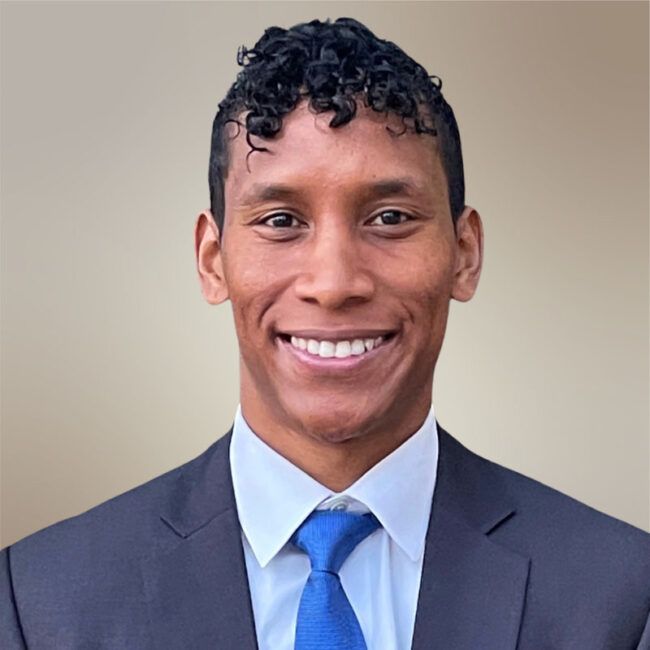 Sulaiman Kenyatta
NextGen Mentorship Leader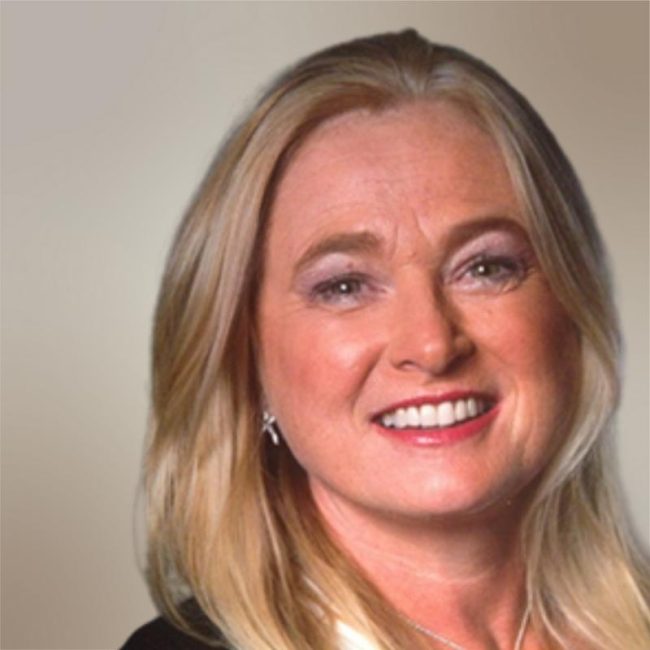 Susan Hojer
Vice President of Membership & Development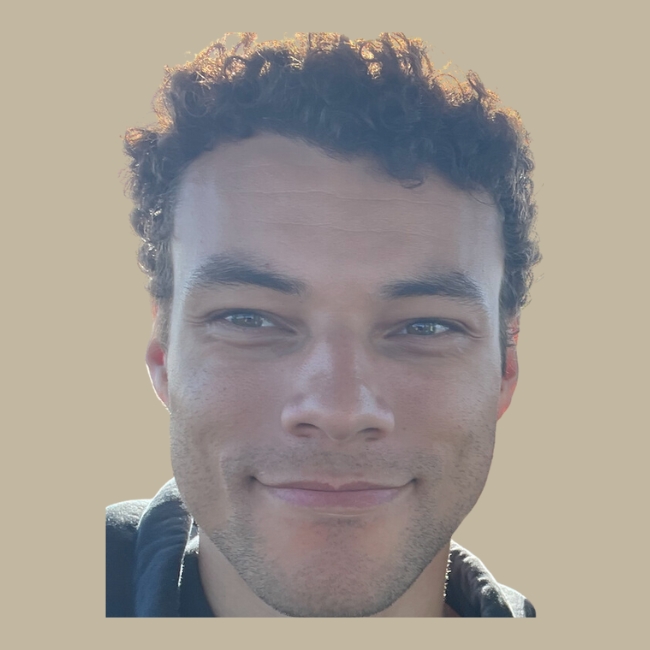 Alex Brown
Government Affairs & Workforce Director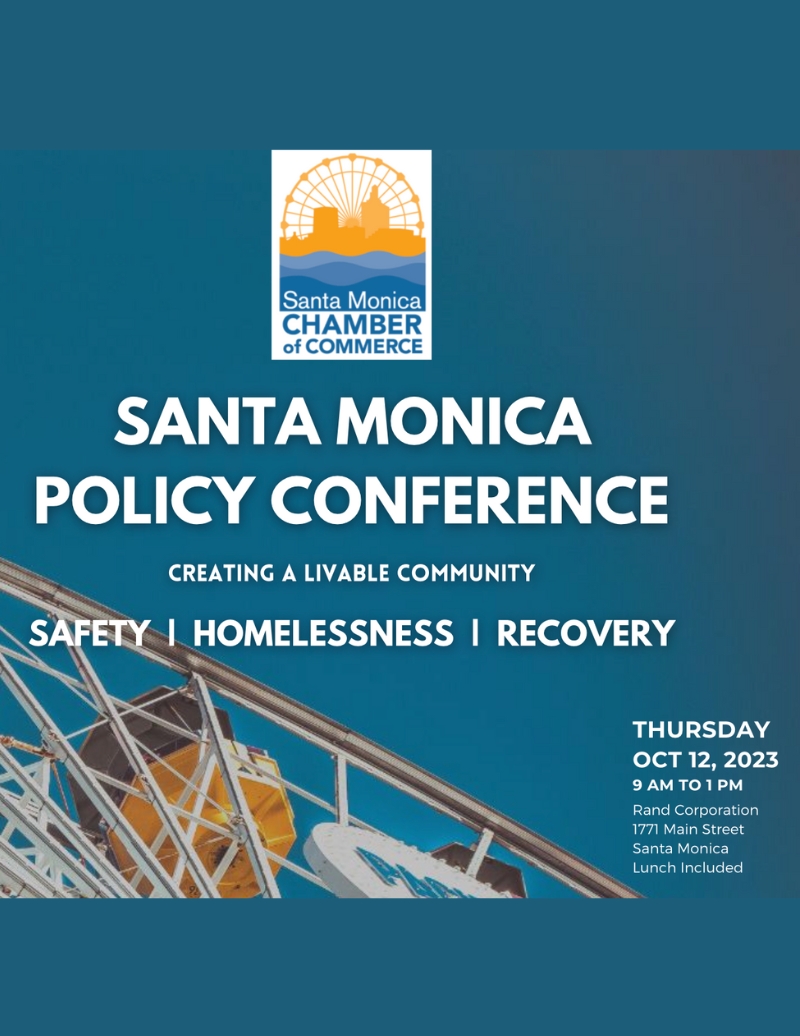 Santa Monica Chamber's 1st Policy Conference! Event focused on dreaming, creating, and building Santa Monica as a livable community.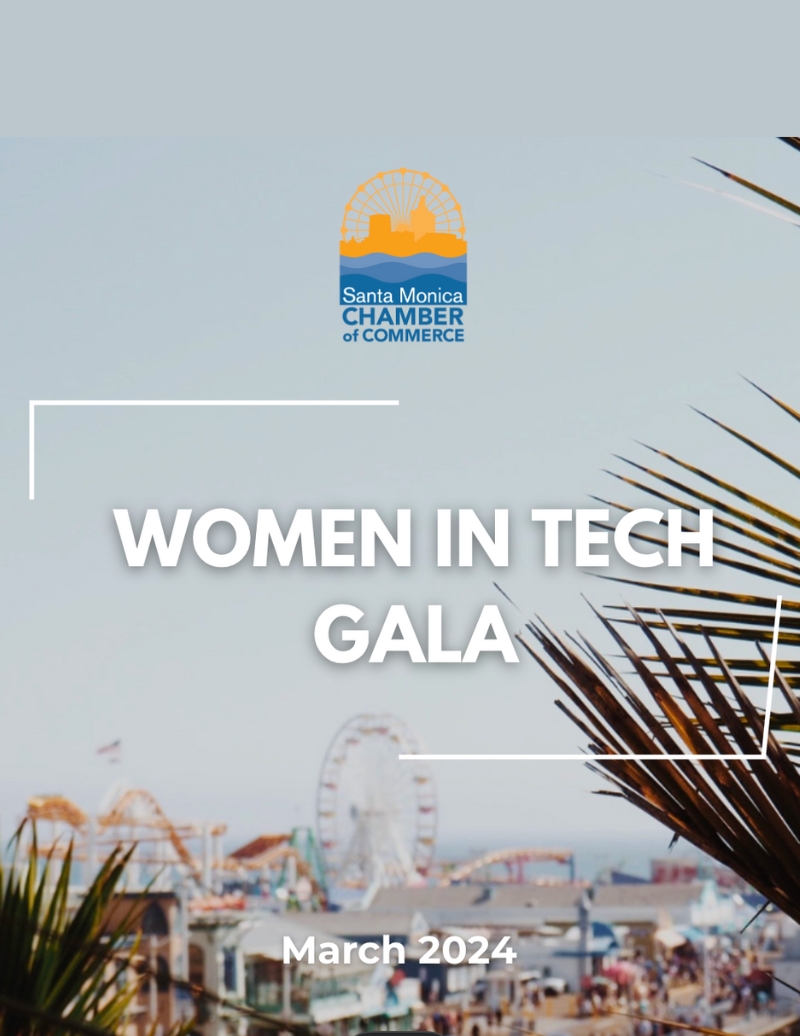 March 2024 Women in Tech Gala.
Join Our Mailing List for Local Updates & Offers and Events!