The Santa Monica Chamber of Commerce advocates and represents business interests and issues facing the community. The Chamber works to build the environment that helps members prosper and succeed through a proactive working partnership with all levels of government and community organizations to achieve a healthy local economy and a vibrant quality of life.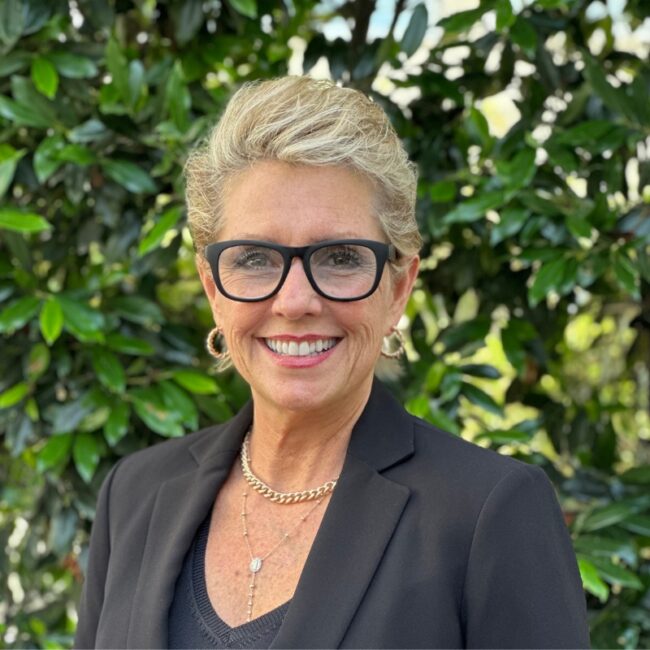 Judy Kruger
President & CEO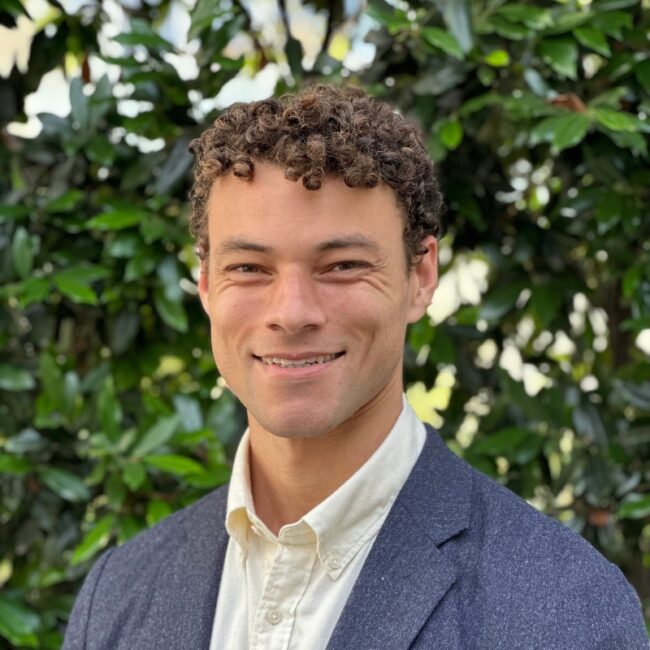 Alex Brown
Director Gov Affairs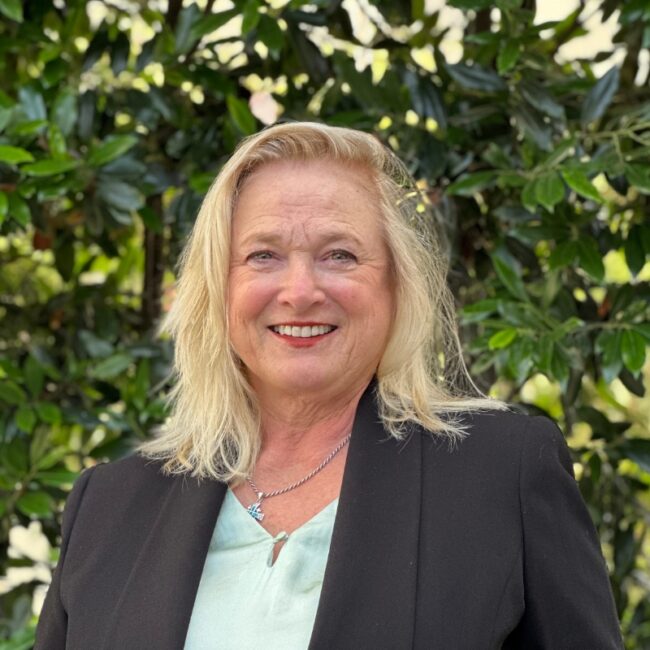 Susan Hojer
Vice President of Membership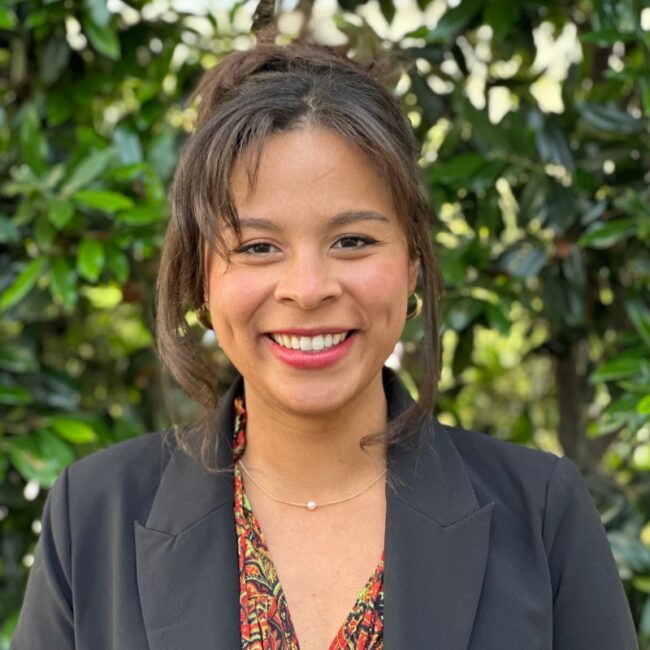 Leann Oliver
Marketing & Events Manager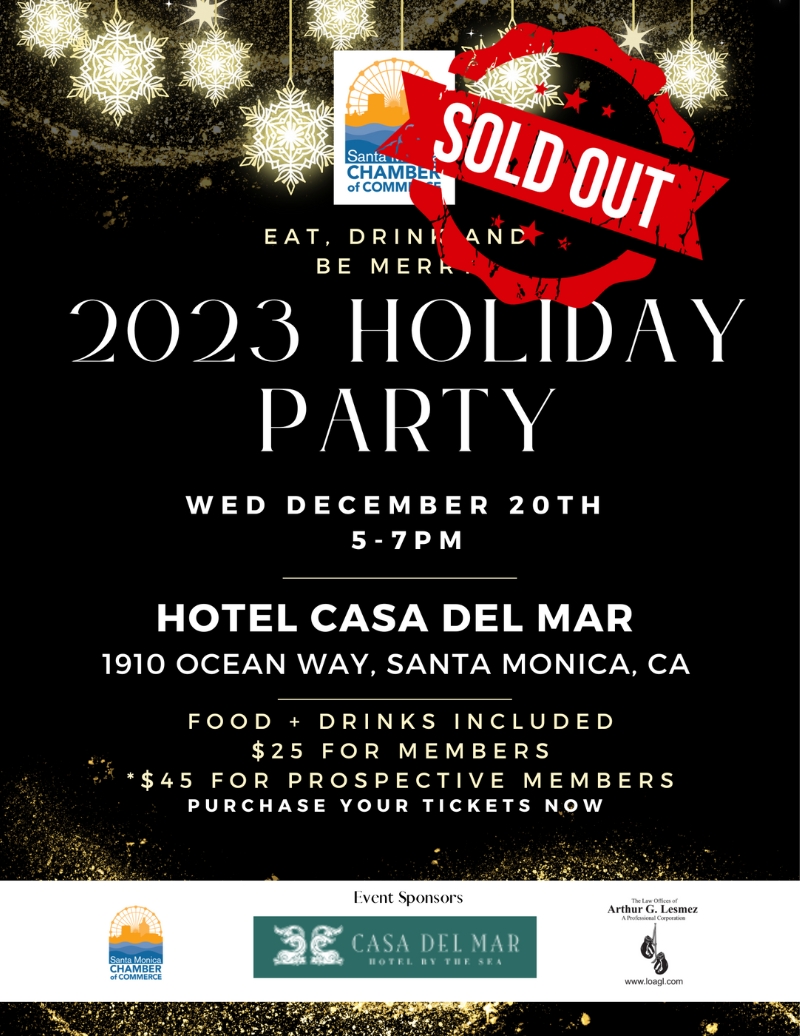 Join Us At Our Annual Holiday Party At Hotel Casa Del Mar! Please register in advance to attend.
Join Our Mailing List for Local Updates & Offers and Events!