The Santa Monica Chamber of Commerce advocates and represents business interests and issues facing the community. We provide the environment to help our members prosper and succeed through a proactive working partnership with all levels of government and community organizations to achieve a healthy local economy and quality of life.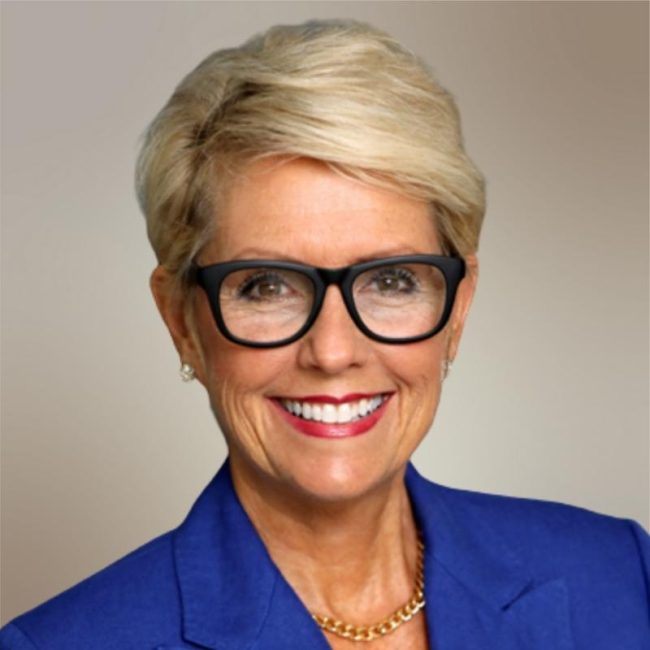 Judy Kruger
President & CEO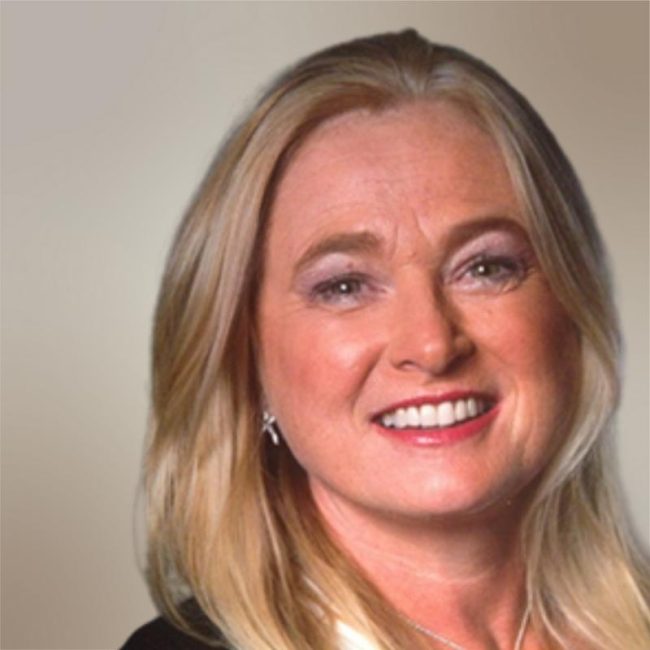 Susan Hojer
Vice President of Membership & Development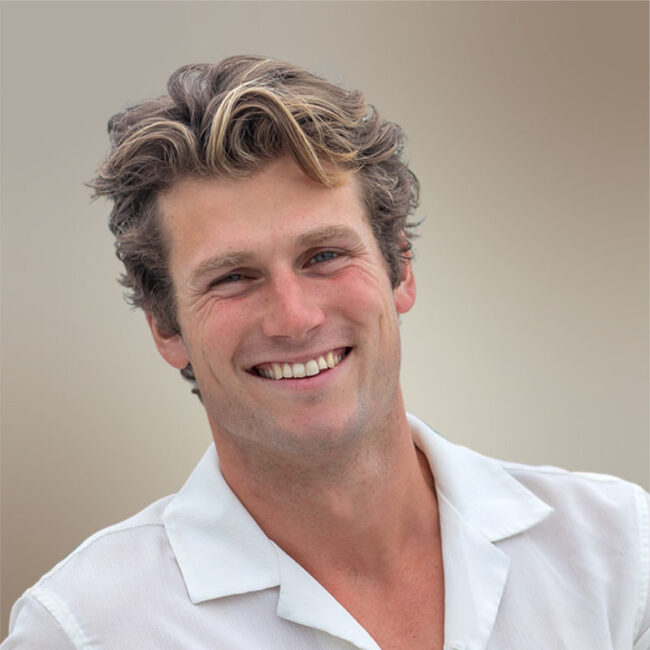 Sam Murphy
Events & Marketing Manager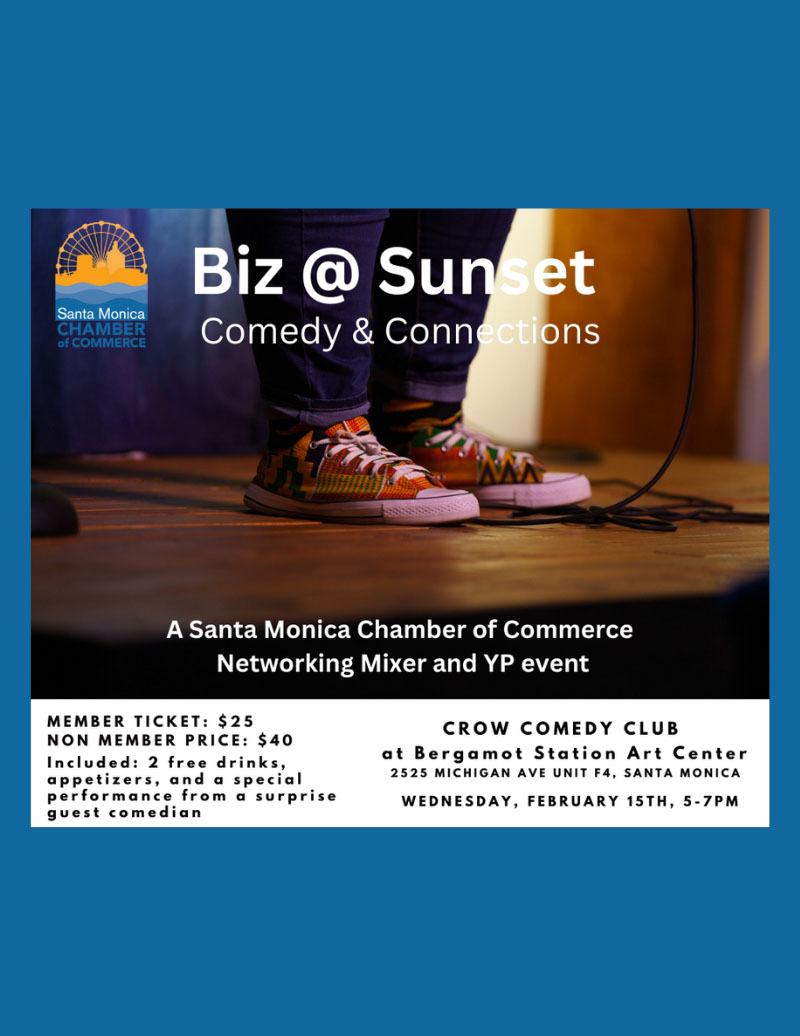 A Santa Monica Chamber of Commerce Networking Mxer and YP event.
Womens Business Council Health & Wellness Gala at the historic Santa Monica Pier Carousel. Information coming soon.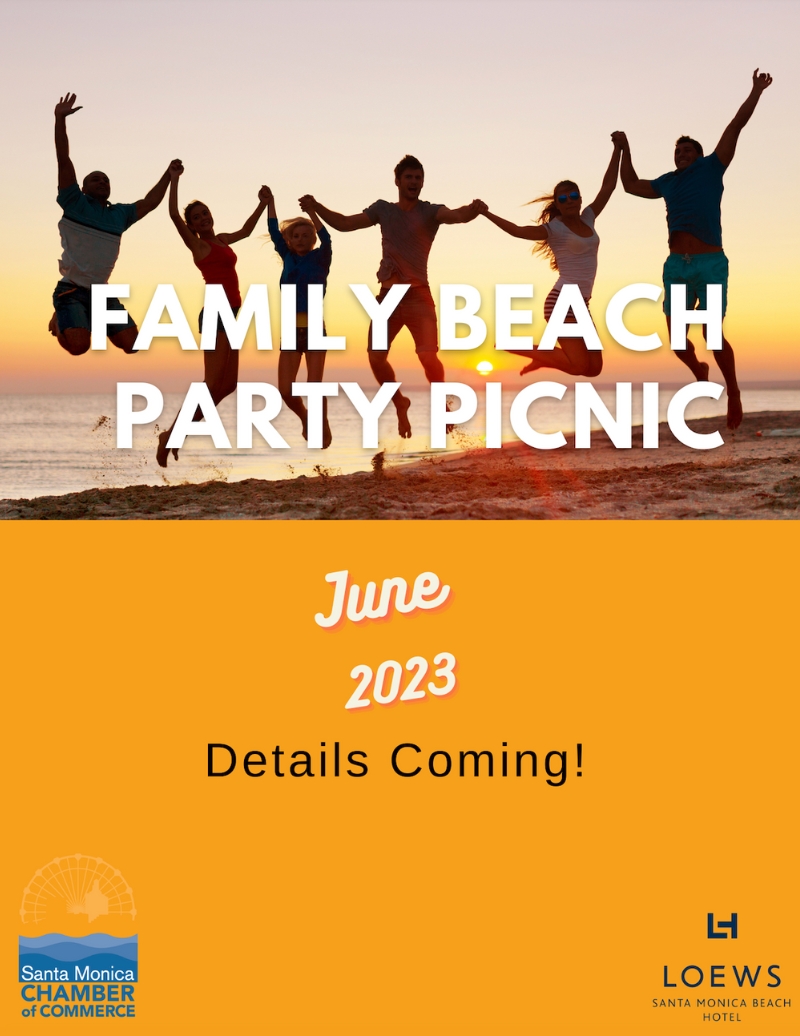 Family Beach Party Picnic. June 2023. Details coming!
Join Our Mailing List for Local Updates & Offers and Events!