The Santa Monica Chamber of Commerce advocates and represents business interests and issues facing the community. We provide the environment to help our members prosper and succeed through a proactive working partnership with all levels of government and community organizations to achieve a healthy local economy and quality of life.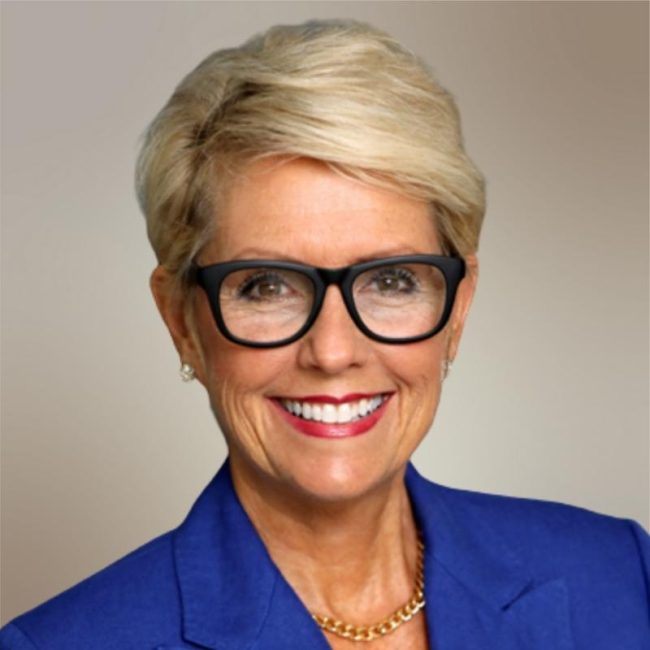 Judy Kruger
President & CEO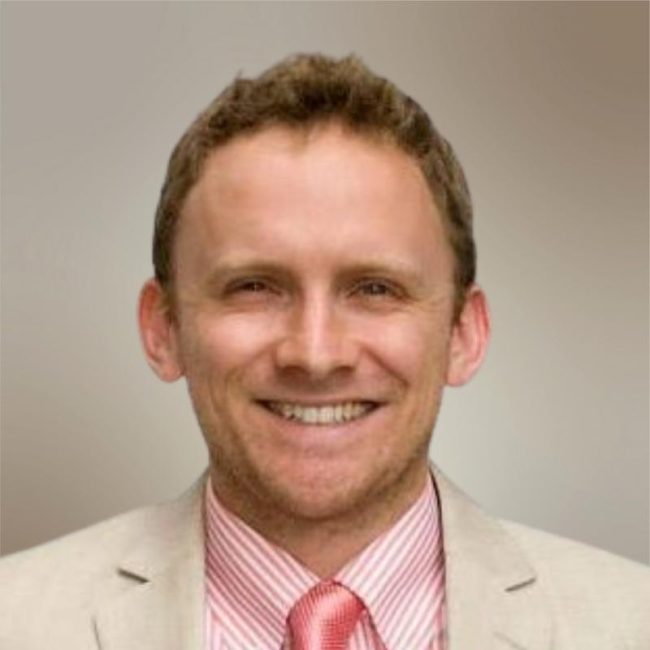 Matt Stauffer
Executive Vice President of External Affairs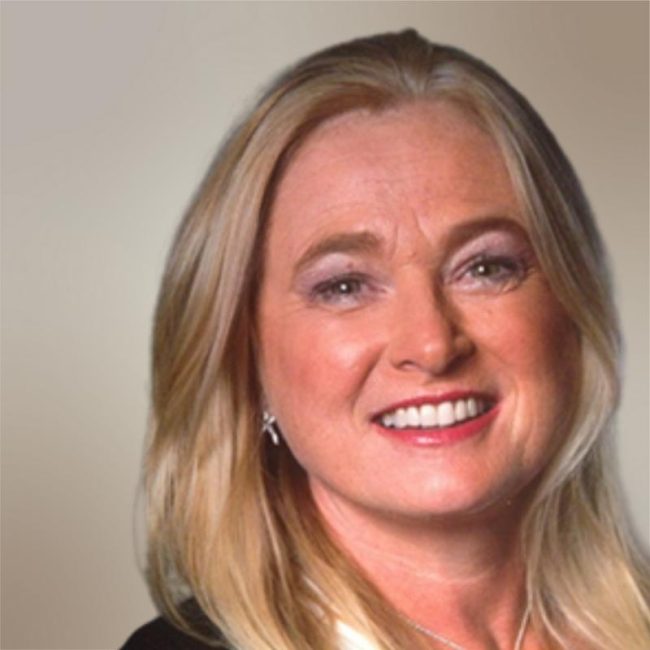 Susan Hojer
Vice President of Membership & Development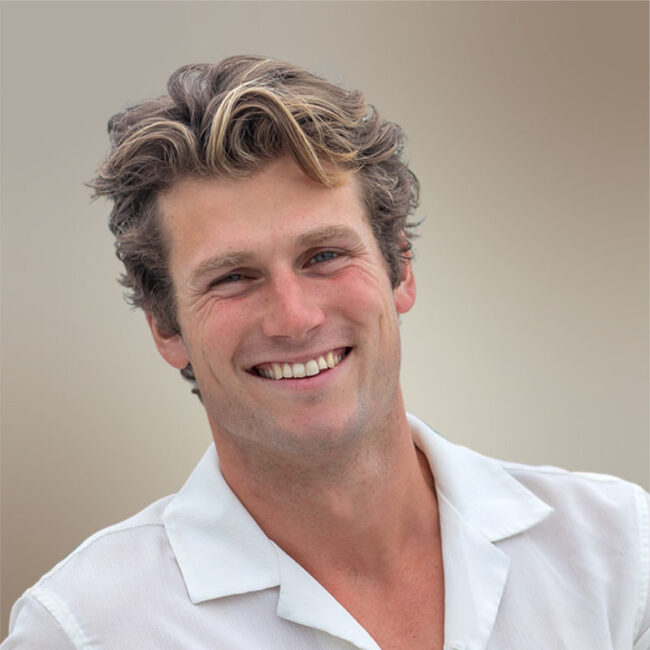 Sam Murphy
Events & Marketing Manager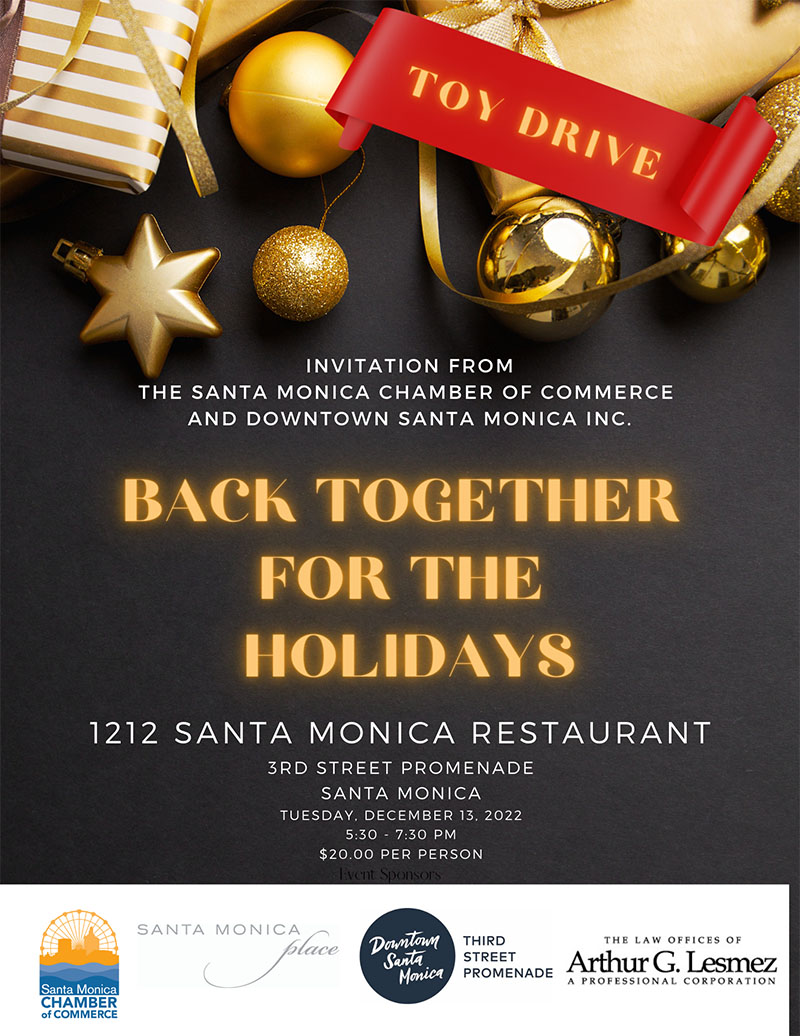 Invitation from the Santa Monica Chamber of Commerce and Downtown Santa Monica Inc. Back together for the Holidays. 1212 Santa Monica Restaurant.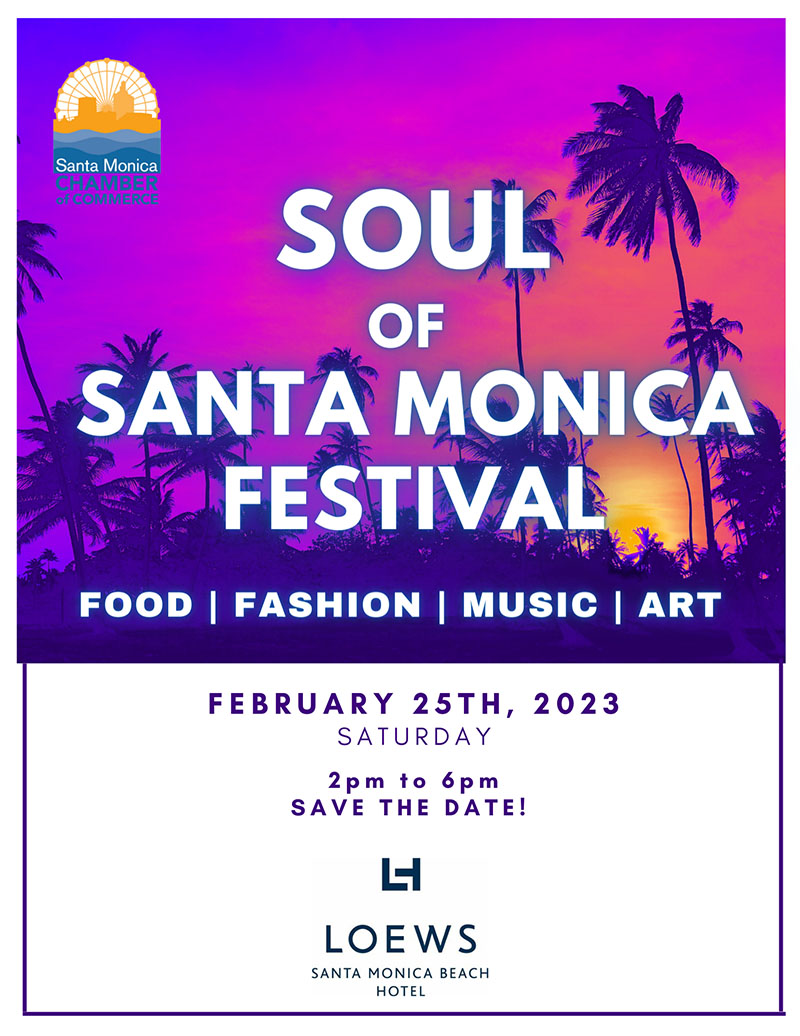 Soul of Santa Monica Festival. Food. Fashion. Music. Art.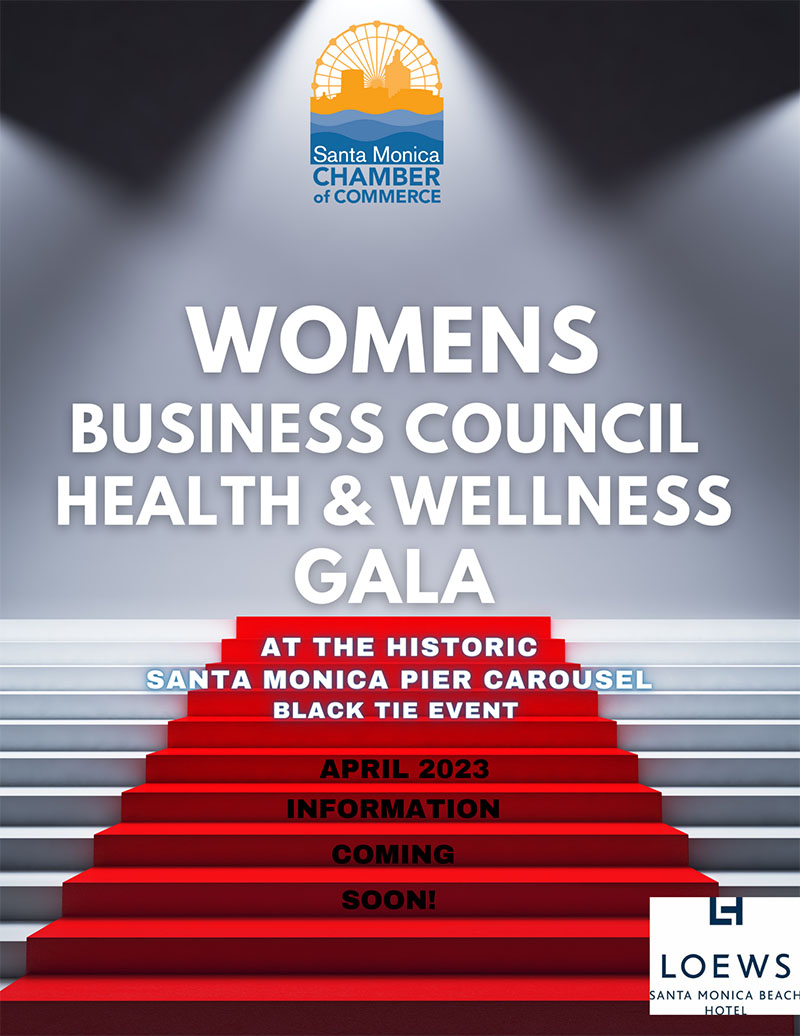 Womens Business Council Health & Wellness Gala at the historic Santa Monica Pier Carousel. Information coming soon.
Join Our Mailing List for Local Updates & Offers and Events!