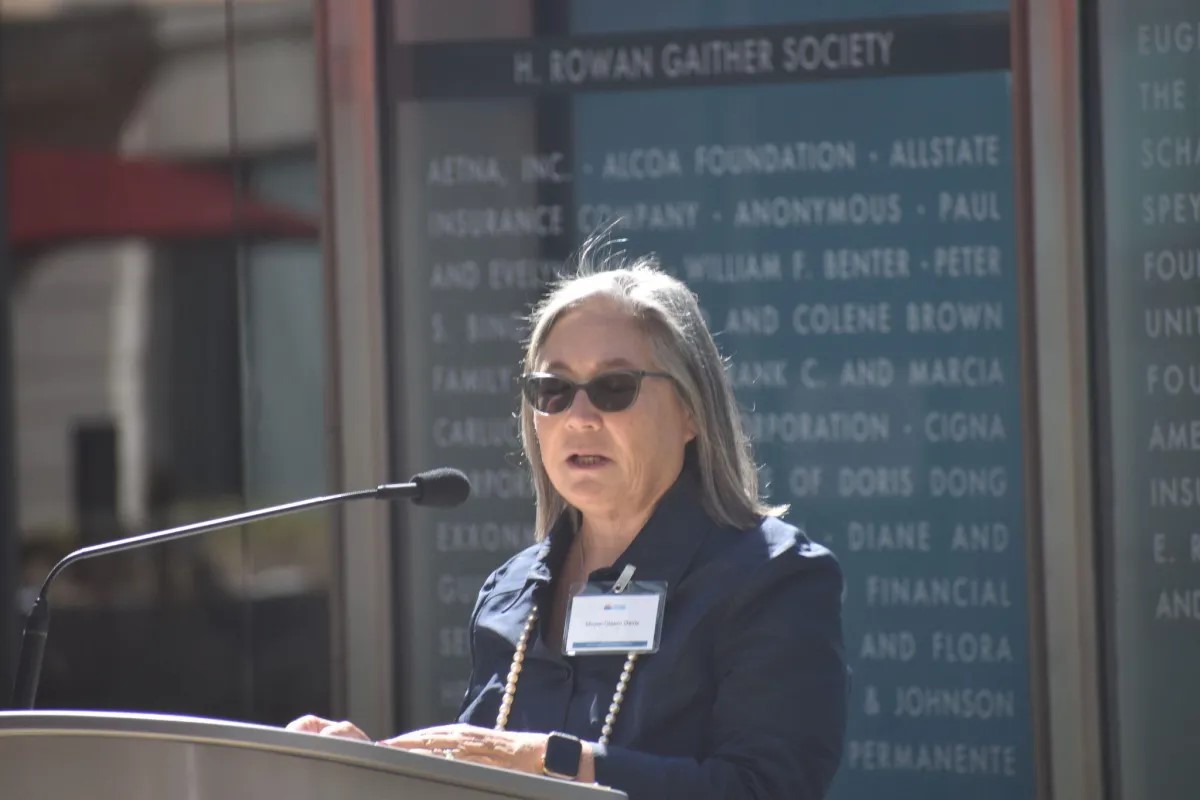 Homelessness, economic recovery hot topics for policy influencers
The Santa Monica Chamber of Commerce brought leaders in their respective fields together on Thursday for the first Santa Monica Chamber Policy Conference discussing hot topics like homelessness.
Held at the RAND Corporation, the event featured several panels tackling topics of homelessness, safety and economic recovery. Chamber President and CEO Judy Kruger said that the topics and panels for the conference were "based on input from businesses and their experiences and concerns over the past year."
"While businesses don't enact policy – only local, state and federal governments do – the business community wanted to hear the complexity of issues facing Santa Monica in facts, figures, research and with a 360 approach," Kruger noted.
Kicking off the conference was a keynote address from Los Angeles County Supervisor Lindsey Horvath, the youngest woman ever elected to the board. Horvath commended Santa Monica for being one of the most biking and pedestrian-friendly cities she's seen, but said that there is "still so much work to do" to maintain a livable community. The work begins at handling the homelessness issue, she stated, with more area-wide accountability required in terms of both delivering results and smarter spending of resources.
Recently appointed as Chair of the Los Angeles Homeless Services Authority, Horvath added that addressing mental health concerns is paramount in taking on the crisis. Working with the LA County Department of Mental Health, she stated that a behavioral health van will have an "imminent" arrival in Santa Monica after the hiring of a dedicated clinician to increase direct mental health contact.
In a post-panel lunchtime address in the RAND atrium, Santa Monica Mayor Gleam Davis also addressed the homelessness issue, stating the city wants to address things in a meaningful way that isn't just "the shuffle of homeless people." Davis added that actions taken to tackle the crisis will also incorporate the city's commitment to inclusivity.