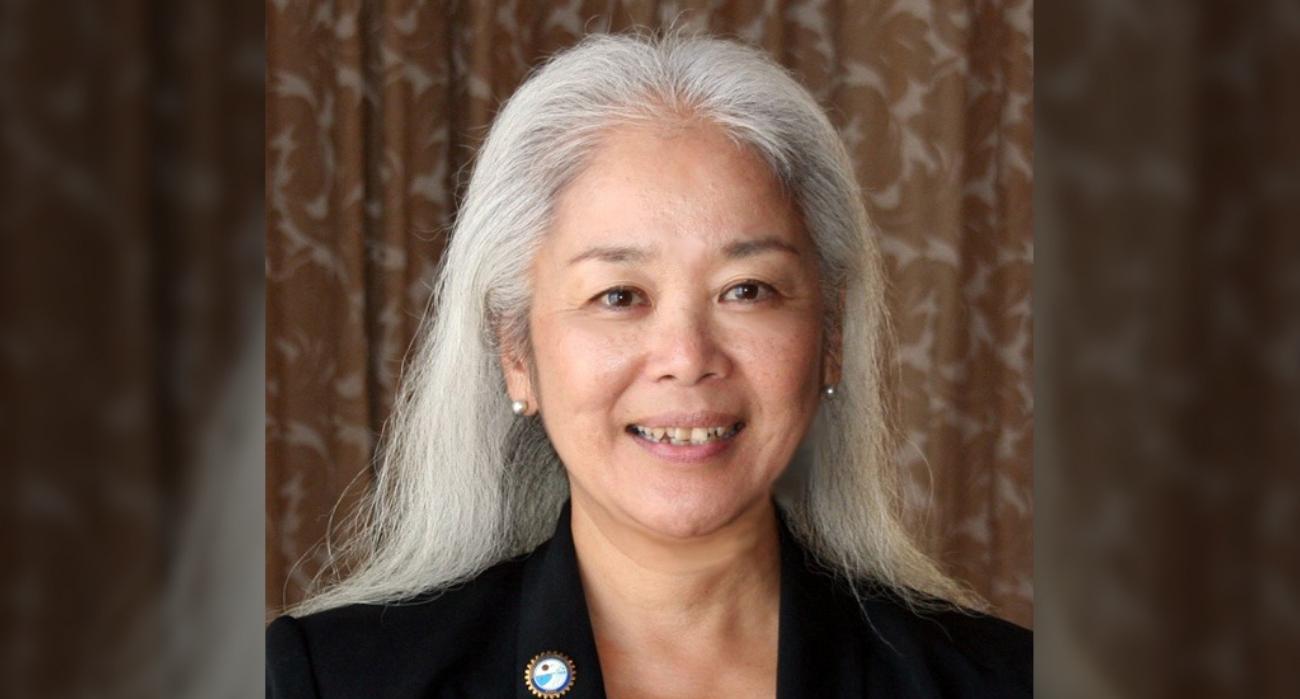 Santa Monica Chamber of Commerce Mourns the Loss of Community Leader Iao Katagiri
The Santa Monica Chamber of Commerce today mourned the loss of Iao Katagiri, a longtime Chamber member and former Chair of the board, who passed away after a brief battle with cancer.
"The board of directors of the Santa Monica Chamber of Commerce joins the entire Santa Monica community in mourning Iao's passing," said Michael Ricks, Chair of the board of directors and chief executive of Providence Saint John's Health Center.
Iao came to Santa Monica via the RAND Corporation after completing her graduate studies at Harvard. She created RAND's first sustained private philanthropy program, led the effort to secure development rights for its Santa Monica headquarters, created its community relations program, and supported dozens of community organizations.
She served as the Chair of the Chamber's board of directors from 2009 to 2010. She retired from RAND in 2015, the same year she was given the Chamber's Roy E. Naylor Lifetime Achievement Award for her many years of service to the Santa Monica community. In addition to RAND and the Chamber, Iao also held leadership positions at Connections for Children, Santa Monica Child Care & Early Education Task Force, Santa Monica Arts Commission, WISE & Healthy Aging, Westside Food Bank, and the Santa Monica College Associates.
She was most recently an active board member of the Chamber and Chair of the Providence Saint John's Health Center board of directors in Santa Monica.
"Iao was a tireless community leader, children's advocate, and all-around wonderful person," Ricks added. "Her mark on Santa Monica will remain for years to come."