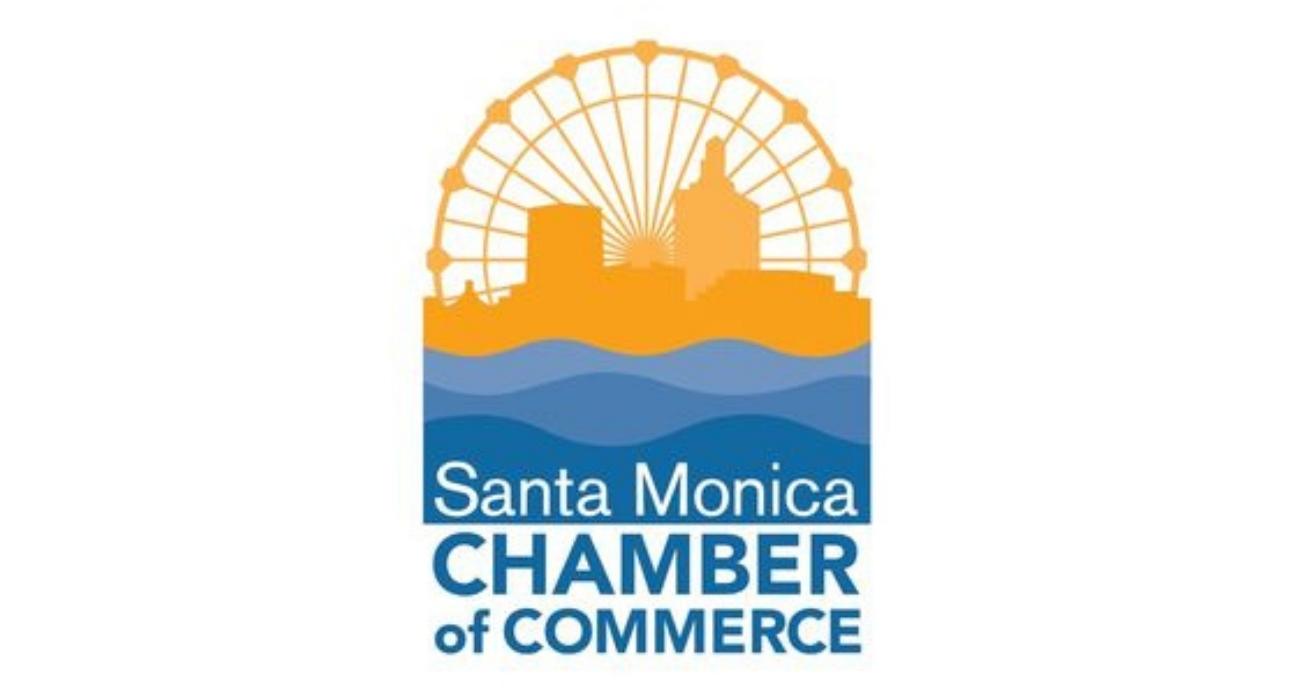 Santa Monica Chamber of Commerce Announces November Endorsements
The Santa Monica Chamber of Commerce announced its candidate endorsements for the November 2022 elections today: Lana Negrete, Caroline Torosis, and Albin Gielicz for Santa Monica City Council; Ben Allen for Senate; Rick Zbur for Assembly; Bob Hertzberg for Los Angeles County Board of Supervisors; Ted Lieu for House of Representatives.
After a thorough review and discussion of all the candidates in each race, we are pleased to endorse this slate of candidates as the most strongly supportive of business," said Judy Kruger, President and CEO of the Chamber. "In addition to supporting business, our members prioritized public safety, economic development, and community engagement among their top issues and the Board of Directors believes these candidates are best equipped to deliver on those issues.
Senator Allen has deep roots in Santa Monica. He served on the Santa Monica-Malibu Unified School District Board before his election to the Senate, and he lives here with his wife and their beautiful son, Ezra. He has been willing to carry legislation on tough issues on behalf of the business community in his district, and for that we are thankful. We look forward to continuing to work with him to make Santa Monica a safe, clean, and vibrant community.
Mr. Zbur has a wealth of experience that will serve him well as a state legislator. His many leadership roles—from Equality California to Planned Parenthood to California Environment Voters—have shown him to be a thoughtful leader who can successfully build coalitions around important issues. He has shown an understanding of the issues that are most important to the business community and a willingness to work together to achieve those shared goals.
Senator Bob Hertzberg understands what businesses need to successfully operate and thrive. Bob supports fully funding the police to make sure that businesses, families and neighborhoods can function in safe and secure communities. He also has an unrivaled record in the private sector, from serving as a business leader, job creator and clean energy entrepreneur to enacting pro-business and pro-jobs policies as a state lawmaker. We look forward to working with him in office.
Congressman Ted Lieu has served Santa Monica for years as a state legislator and now a member of the House of Representatives. He understands this community, and that has shone through during the tumultuous two and a half years of the pandemic. Congressman Lieu has consistently fought for relief for our small businesses, and made him and his staff available to us and our members. We are pleased to endorse him for another term.
Lana Negrete, Caroline Torosis, Albin Gielicz
Lana, Caroline, and Albin stood out among several exciting and qualified candidates as those best equipped to support public safety and our small businesses. Each of them offered thoughtful and well-considered ideas to the many challenges our local businesses face. Each candidate also brings unique experience that will help them be effective advocates for small business: Councilmember Negrete is a small business owner herself; Commissioner Torosis works as the workforce and economic development adviser to a County Supervisor; and Albin works as an advisor with the Small Business Development Center. We believe these candidates have what it takes support our local economy going forward and we are excited to work with them.
The Chamber's endorsements are based on feedback from the entire Chamber membership of over 600 businesses via a digital survey; feedback and discussion during a live meeting of the Government Affairs Committee; live interviews with many of the candidates in each race; and final discussions amongst the Chamber's Executive Committee and full Board of Directors.