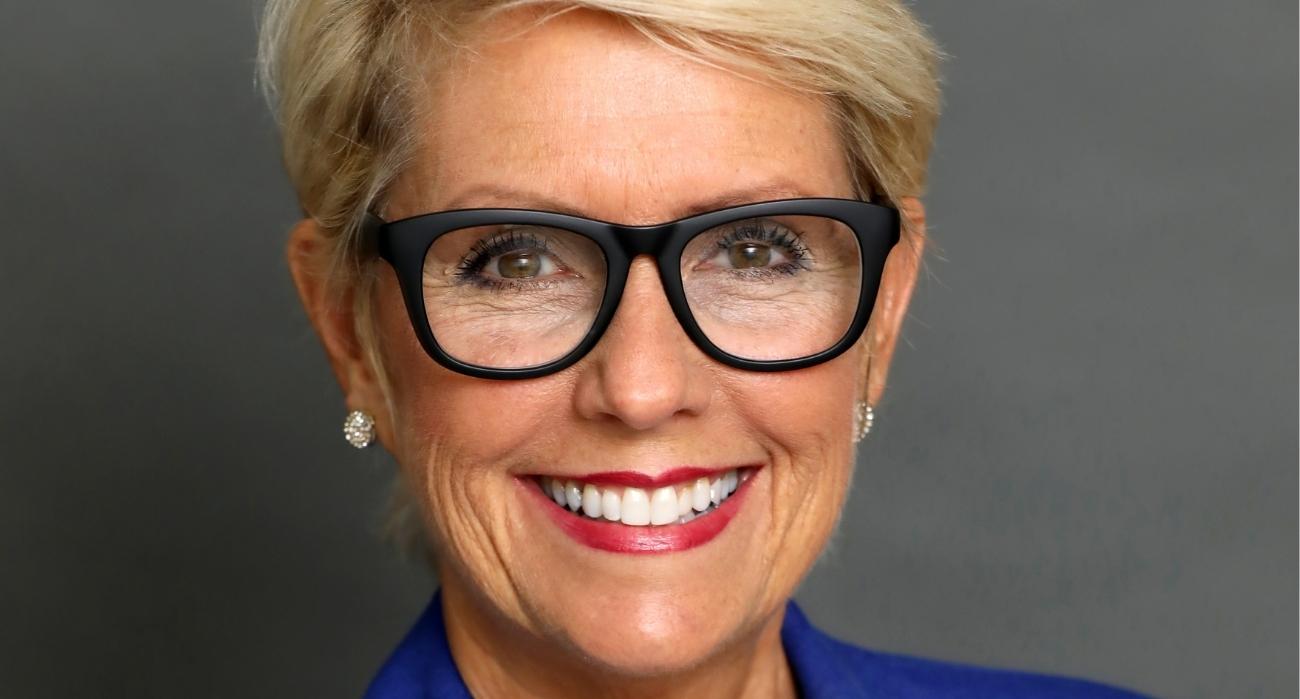 Santa Monica Chamber of Commerce Announces New President Judy Kruger
June 1, 2022, Santa Monica, Calif. — Today, the Santa Monica Chamber of Commerce announces Santa Monica resident Judy Kruger as their new President and CEO. Ms. Kruger has an extensive background in business and most recently served as Senior Director of Strategic Initiatives for the Los Angeles Economic Development Corporation (LAEDC).
"We are thrilled to have Ms. Kruger join us at the Chamber. Her extensive economic and business experience will benefit our City, regional community, and Chamber members as we support our growing local business community," said Michael Ricks, chair of the Santa Monica Chamber Board of Directors and CEO Providence Saint John's Health Center.
Ms. Kruger's impressive background has demonstrated her expertise in economic development and her understanding on how to support and grow businesses. At the LAEDC, Ms. Kruger led business councils and industry cluster development in clean energy transportation, zero electric vehicles (ZEVs); mobility, digital media, entertainment; and aerospace and space through successful business growth strategies. Before joining LAEDC, she ran her own small business specializing in providing consulting to companies that sought to grow in international markets. Ms. Kruger also had leadership roles in various companies and non-profit member-driven organizations.
"Santa Monica is a world class city and with Ms. Kruger's knowledge and experience, the Chamber is positioned to expand advocacy regionally while advocating for our local businesses. We will be an integral part of creating a thriving business climate that generates jobs, benefits local residents and serves our global community," said Greg Morena, incoming chair of the Santa Monica Chamber Board of Directors and chairman and partner of EST 1977 Group.
"I look forward to working with local businesses, city leaders and our community as we focus on strengthening our chamber to serve and support Chamber members. I appreciate the confidence of the Chamber Board and am eager to get started," said Judy Kruger, newly named president of the Santa Monica Chamber of Commerce.
Ms. Kruger succeeds Laurel Rosen who retired after 22 years at the Chamber and 14 years as President and CEO. Ms. Kruger was selected after a rigorous search with many highly qualified candidates.
Ms. Kruger starts today, June 1, 2022.