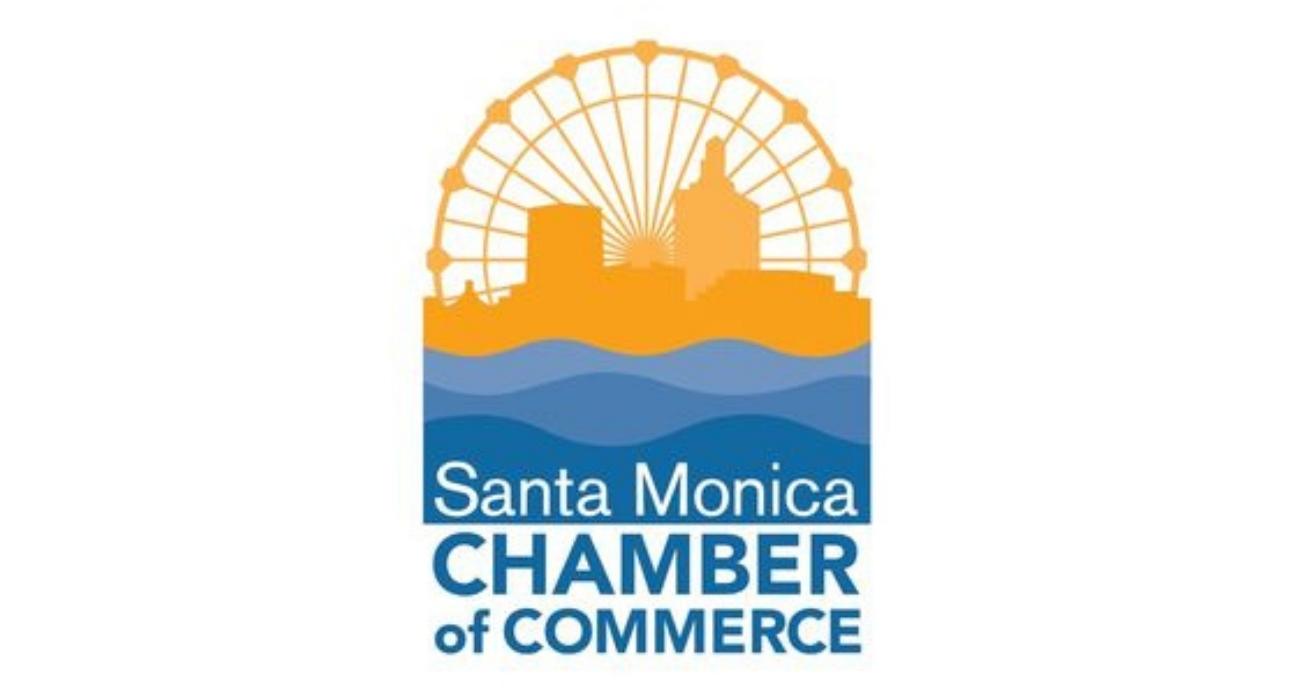 Santa Monica Chamber Endorses Parking Reform
The Santa Monica Chamber of Commerce board of directors has voted to support a bill that would eliminate an unnecessary regulation that increases traffic congestion and reduces housing affordability.
AB 2097, by Assembly Member Laura Friedman (Burbank), would prohibit a local government from imposing a mandatory minimum number of parking spaces on new residential and commercial buildings, when those buildings are within a half-mile of a frequent public transit stop.
"Research shows that mandatory minimum parking requirements result in higher rents and home prices, and more vehicle miles traveled," interim CEO Matt Stauffer said. "At a time of historic investment in the expansion of our public transit system, requiring developers to build more parking within walking distance of those transit stops is an outdated idea that brings more cars and traffic to our neighborhoods, pollutes our air, and makes housing less affordable for all."
Communities around North America have been reforming their parking ordinances in recent years, including Santa Monica, which eliminated parking requirements downtown via the adoption of the Downtown Community Plan in 2017.
"This is a commonsense measure that will not eliminate existing parking or ban new parking, but instead allow the market to determine how much parking is truly necessary in each location," Stauffer added. "Making our cities more human-scaled is imperative for our climate, housing, and economic development goals."
The bill heads to the Assembly Local Government Committee on April 20th.